Meet our team
We help you Get the Global Vacation Rental Market. VR partnership helps suppliers and vacation rental companies go global and leverage technologies and alliances for faster and more profitable growth. We have experience in building business plans, marketing, selling and supporting across many languages, countries and technologies.
Ariadna Almenova
Executive Business Development
Years of experience in marketing and sales for vacation rentals and vacation rental software. Ariadna also studied financial management and tourism. She often focuses on channels and pricing.
Andrea Benesova
Junior Consultant
Andrea loves data, Excel and accounting. Which is why you will mostly meet her on pricing for profit projects, when helping you determine variable costs ;-)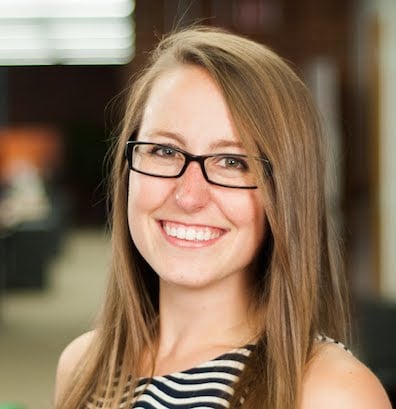 Sarka Neumannova
Assistant
She has years of experience as a reservationist in our vacation rental company Rentego, so she might help some of you in support missions.